Bob Smith Raku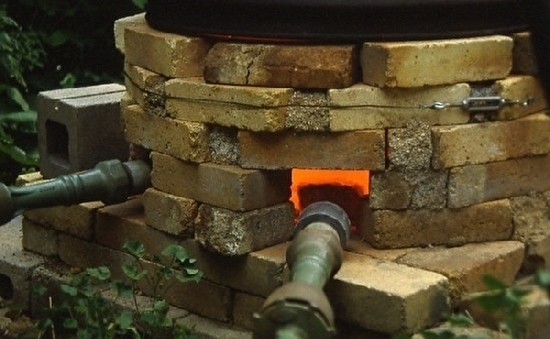 Welcome to my website.
I hope you enjoy the work represented here. Though it is only a small selection, it shows the variety and quality of the work that I make. I am represented in many public and private collections, and in galleries across the country, and I invite you to visit the gallery closest to you. If you have inquiries about the work that you see here, please feel free to contact me. I would love to make a one-of-a-kind piece uniquely for you.
Please return often to this site and to the galleries to view some extraordinary new raku and saggar-fired terra sigillata pieces.