---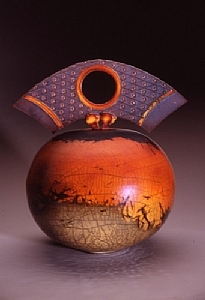 From bulbous to more vase-like forms, these are some of my signature pieces.
---
Small or large -- pieces with a classical presence.
---
Individual tiles, hung separately, appear to float from the wall surface.
---
Platters, handbuilt work, and more.
---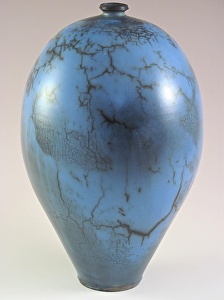 Saggar-fired pieces, using ceramic saggars, or aluminum foil saggars.
---
---